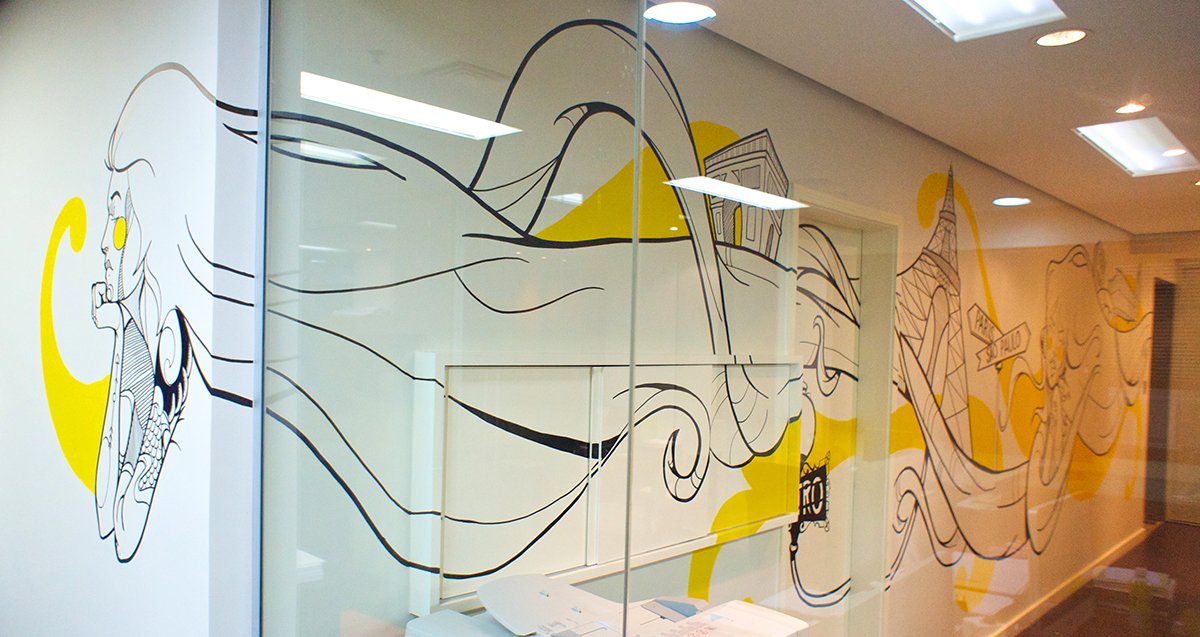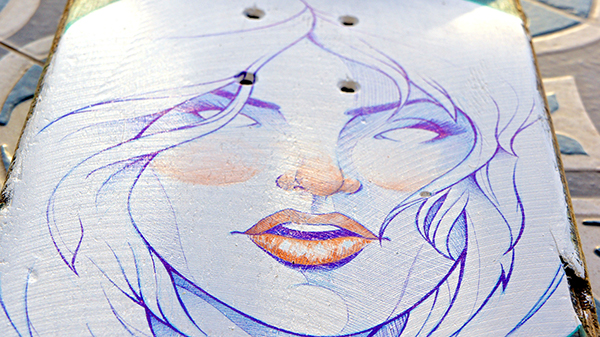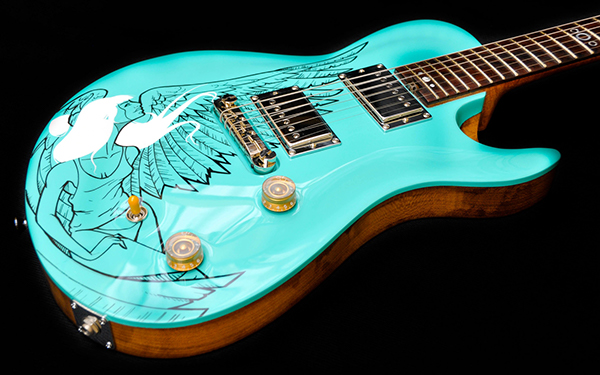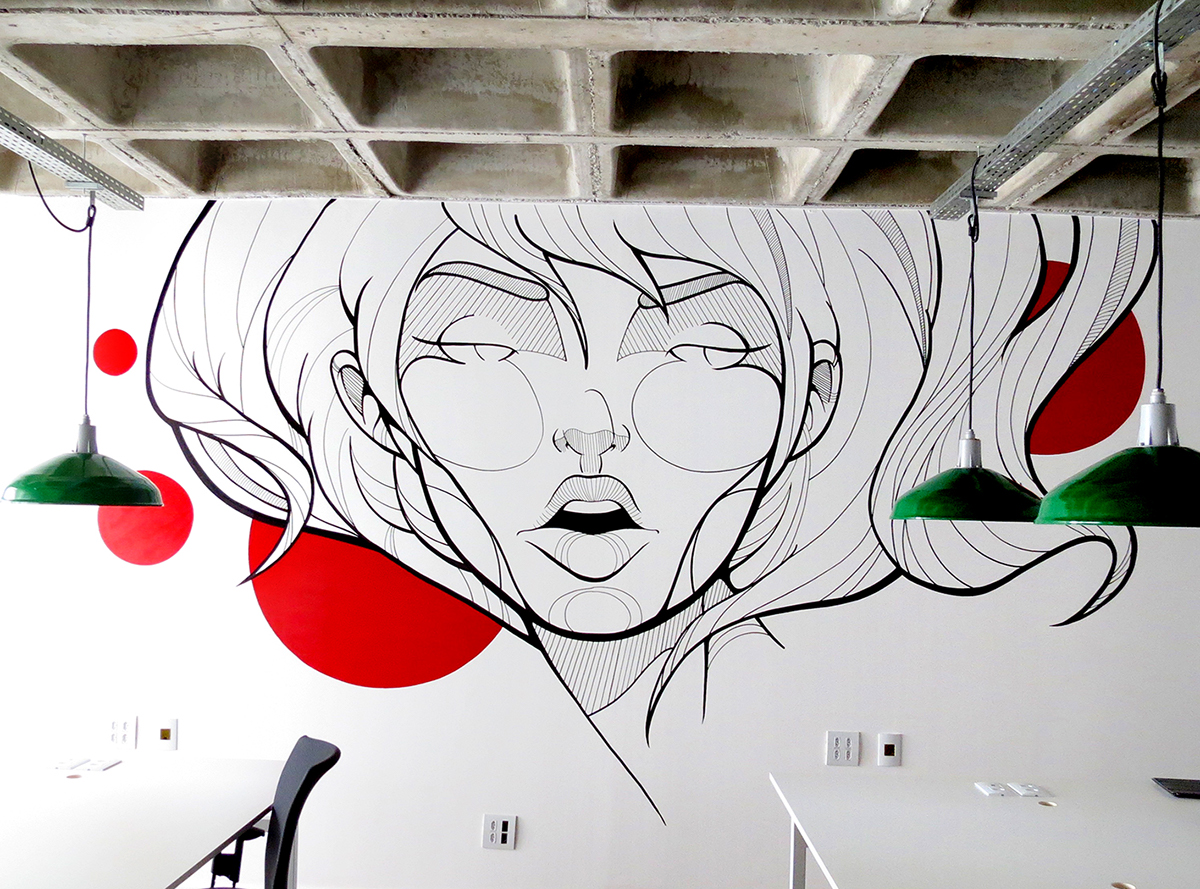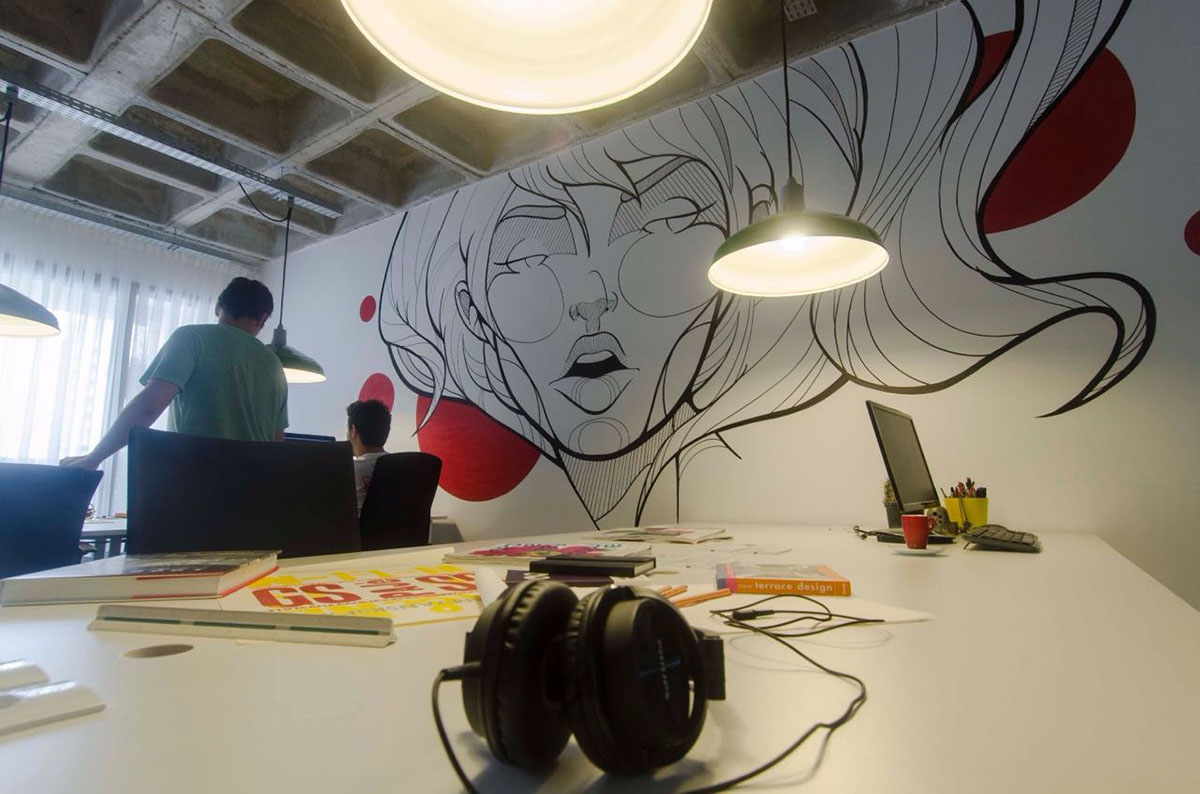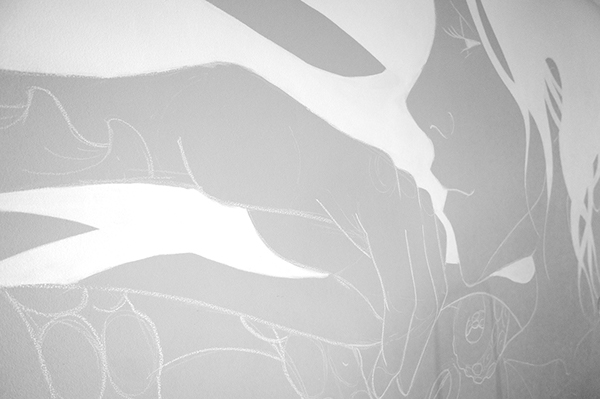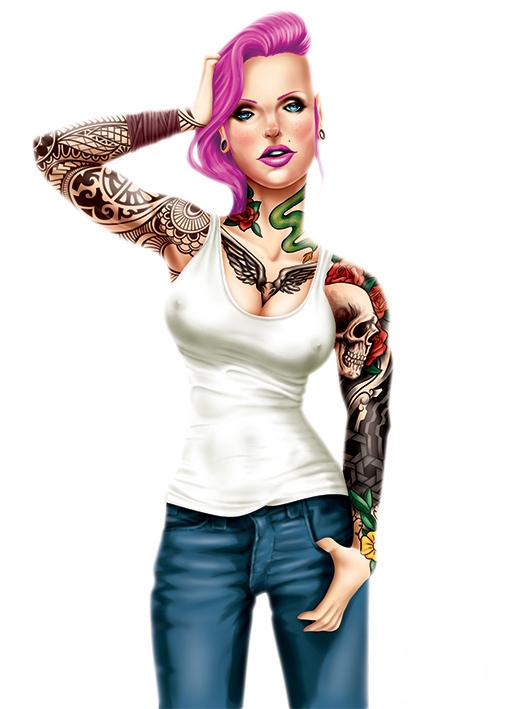 negritoo
unconventional work for unconventional spaces or media, like this graffiti on many walls of an office space. um trabalho não convencional executado em plataformas não convencionais, como este graffiti nas paredes de um escritório.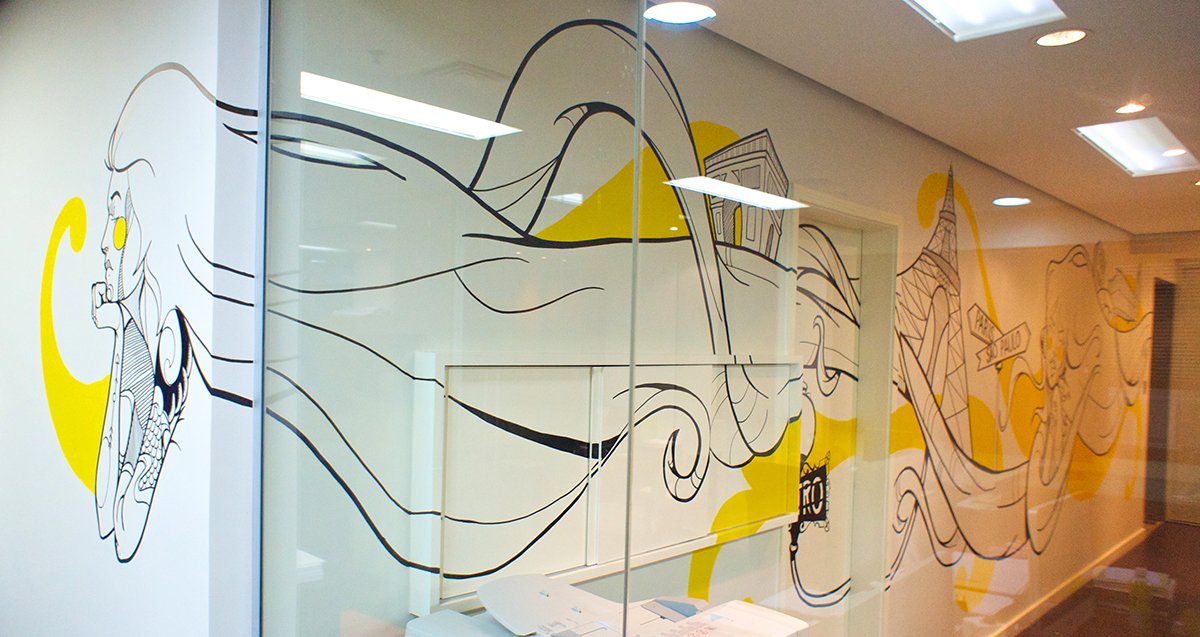 rolling
skateboards as a support for great art. um skate pode servir como tela para um belo desenho.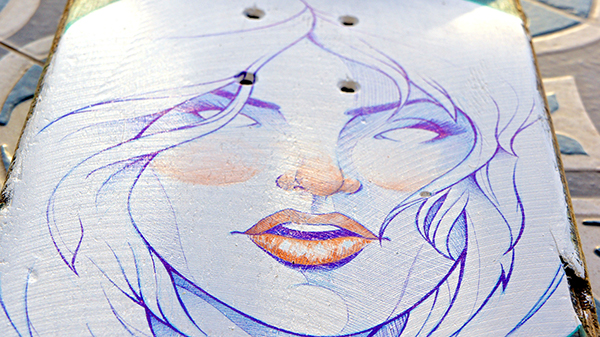 music
music and art for a guitar. musica e arte para guitarras.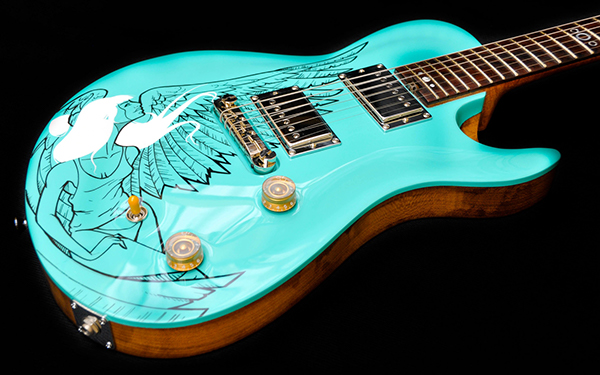 another day
another wall, another office. outro escritório, outra parede.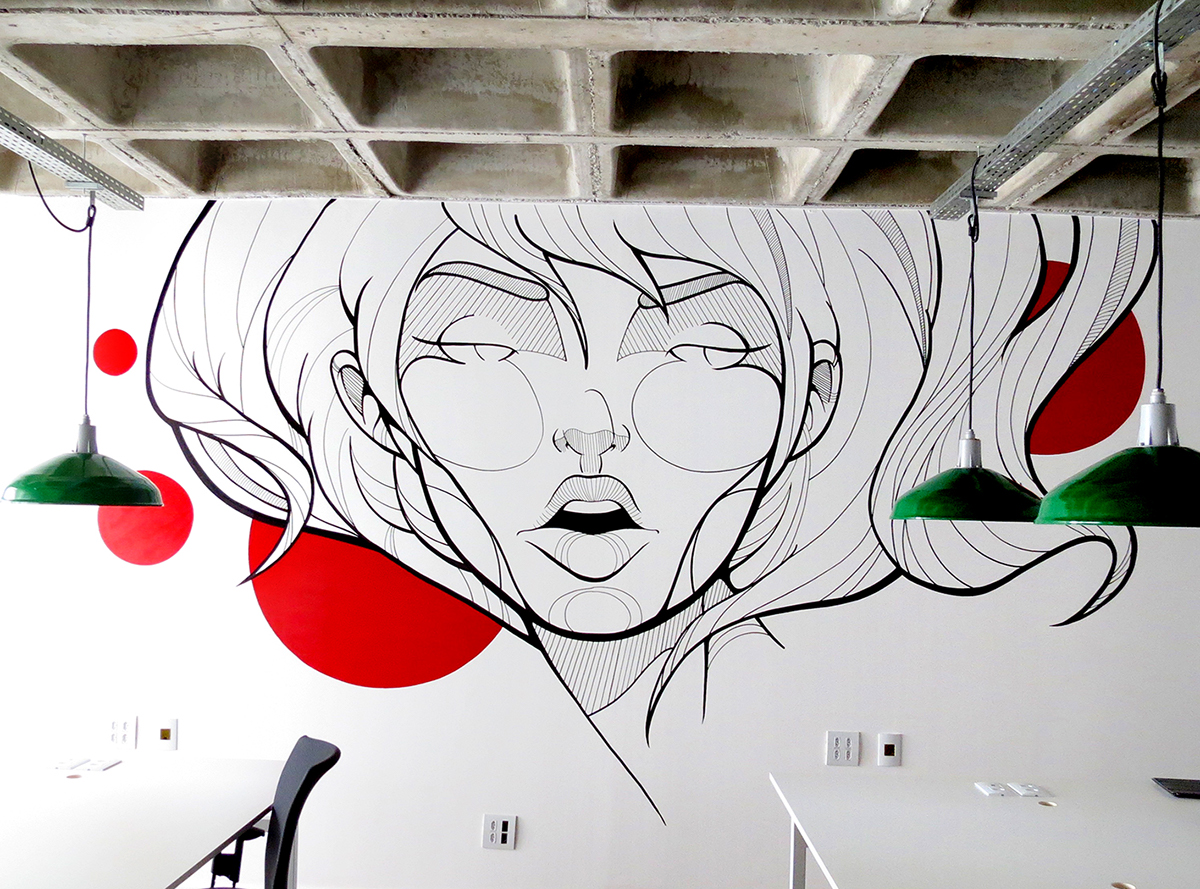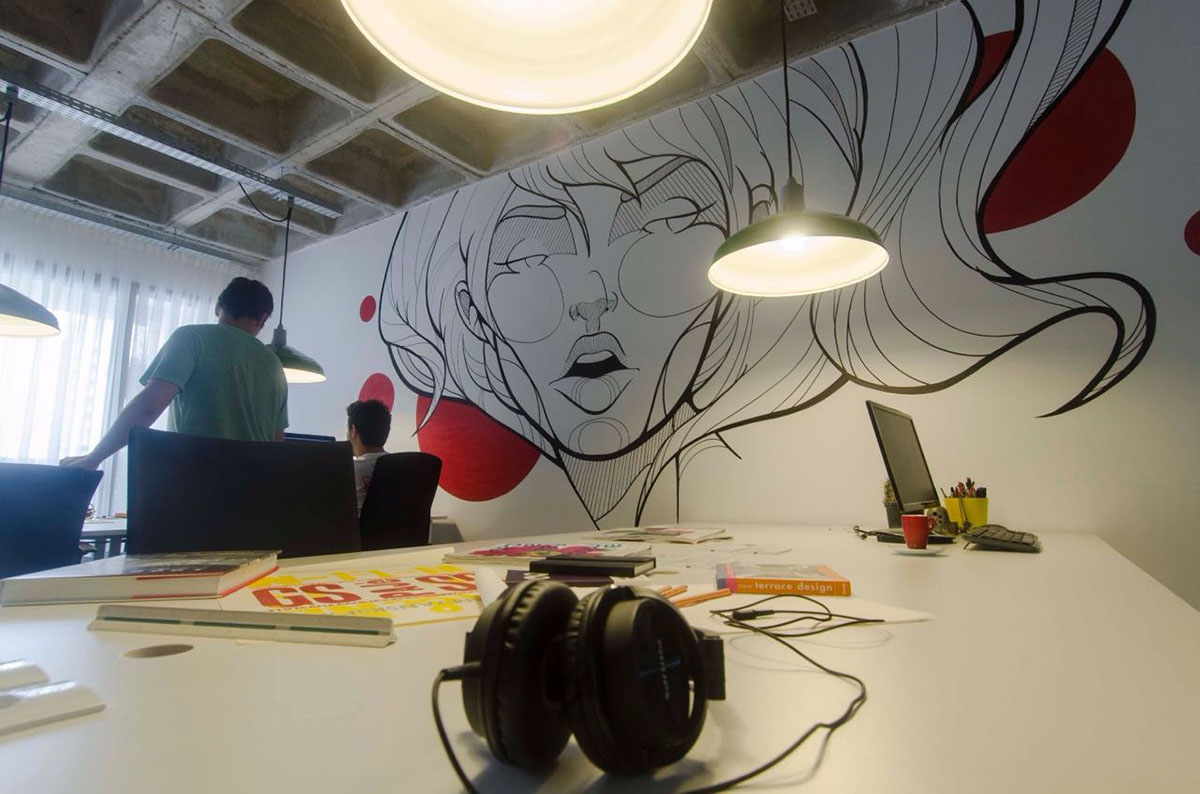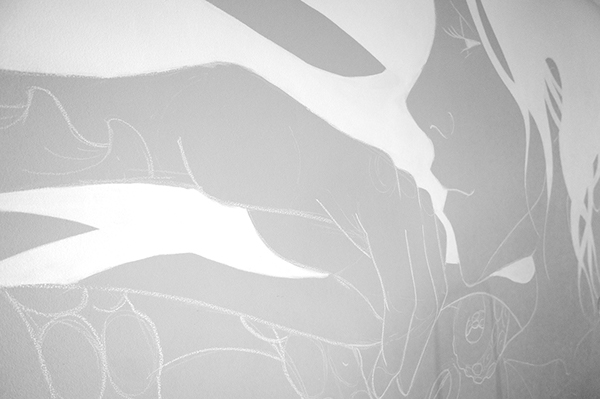 girl process
from drawing to digital painting. do desenho à pintura digital.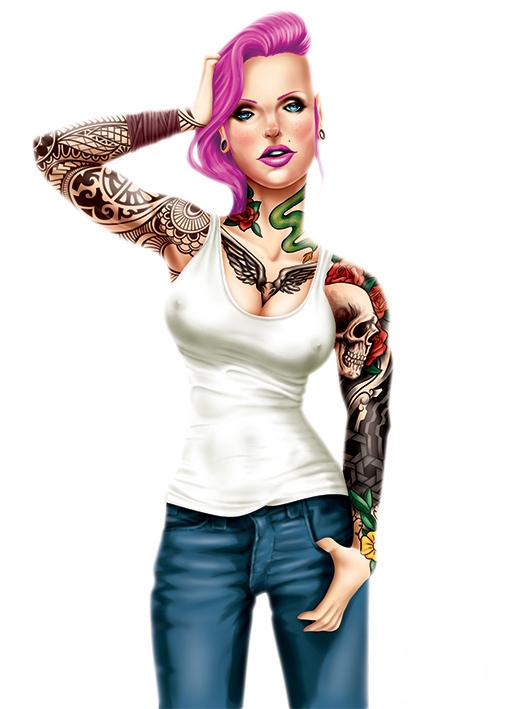 elf
unpublished art. arte inédita.
santo rock
t-shirt arts for santo rock brand. estampas de camisetas para a marca santo rock.