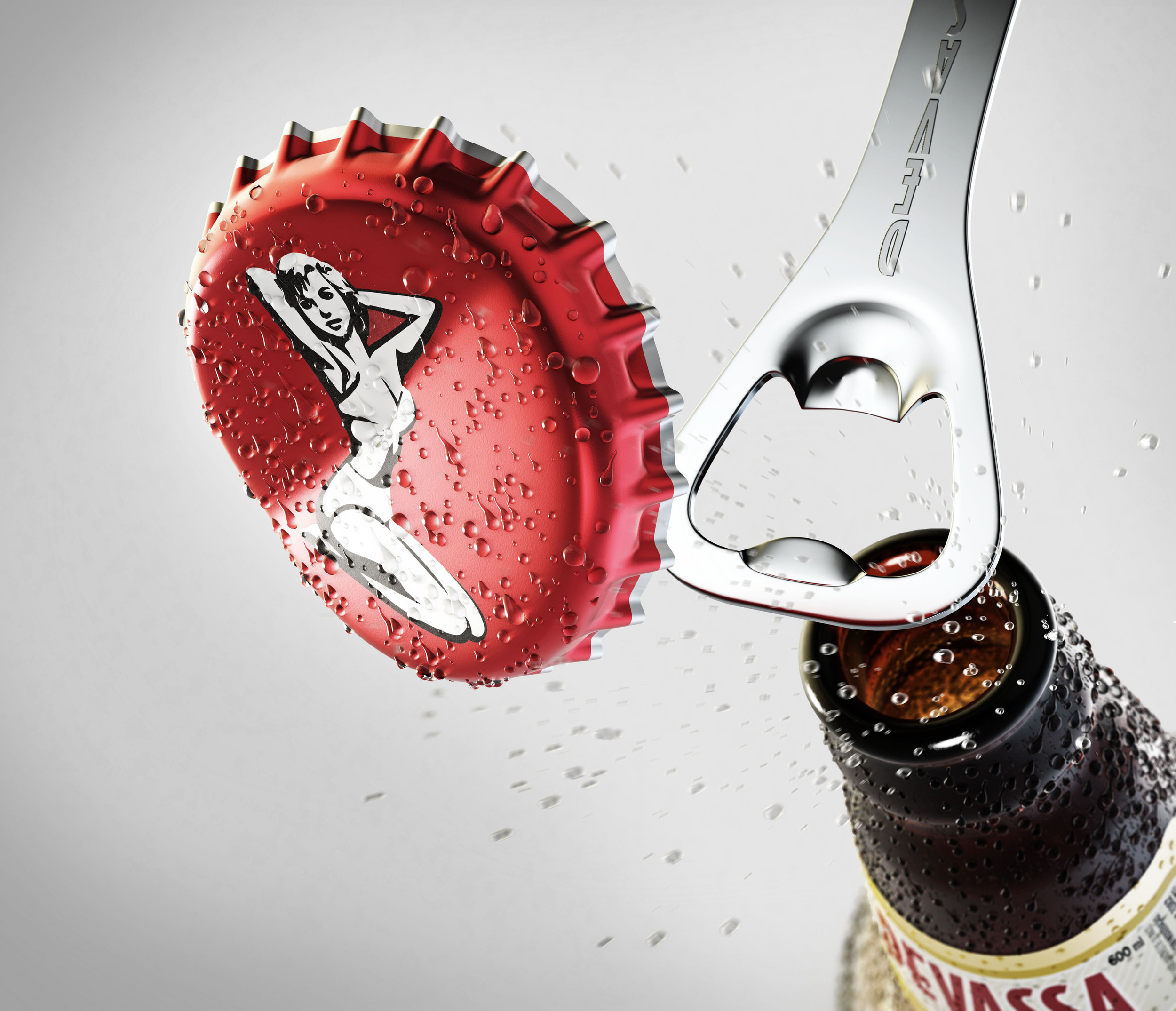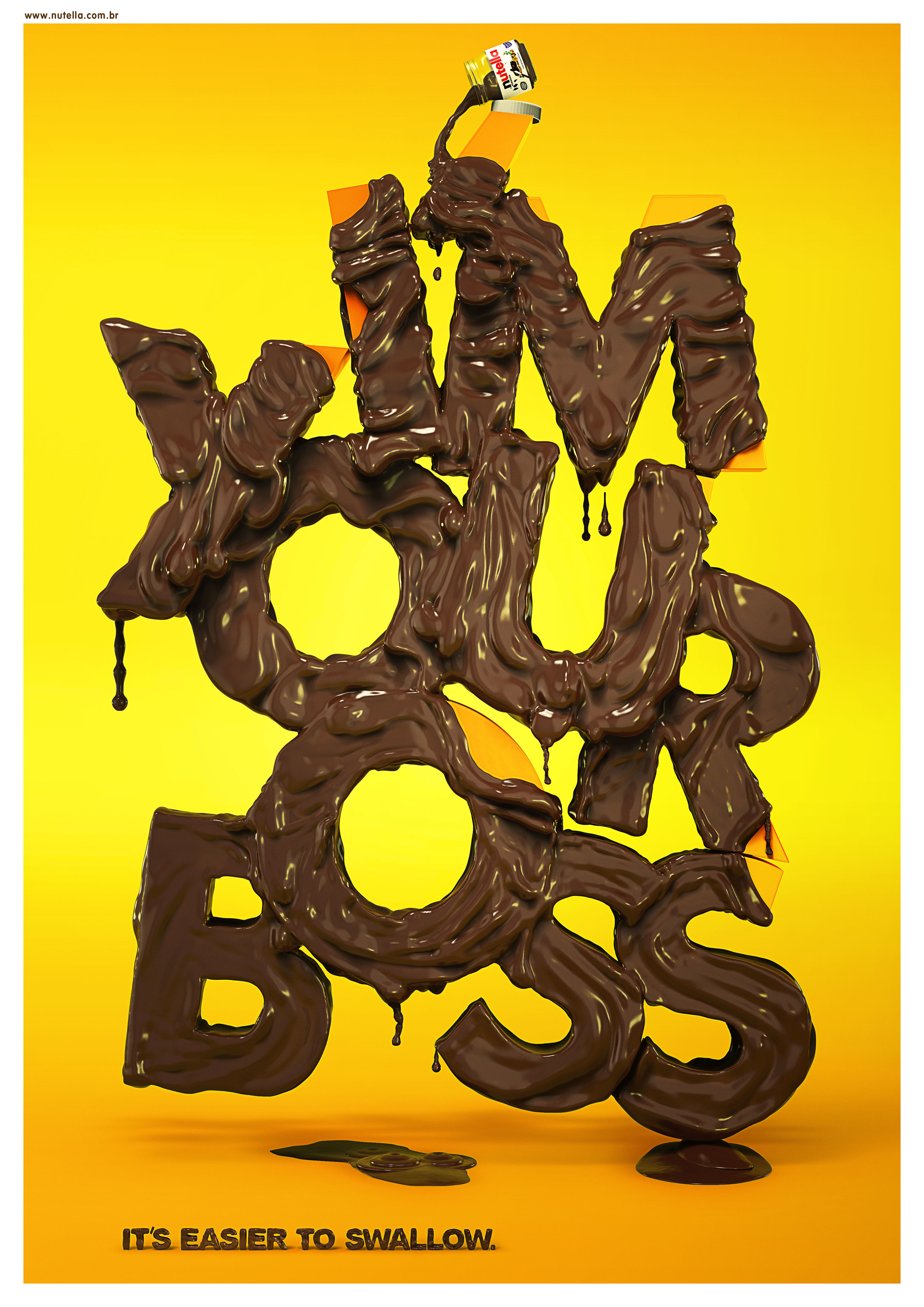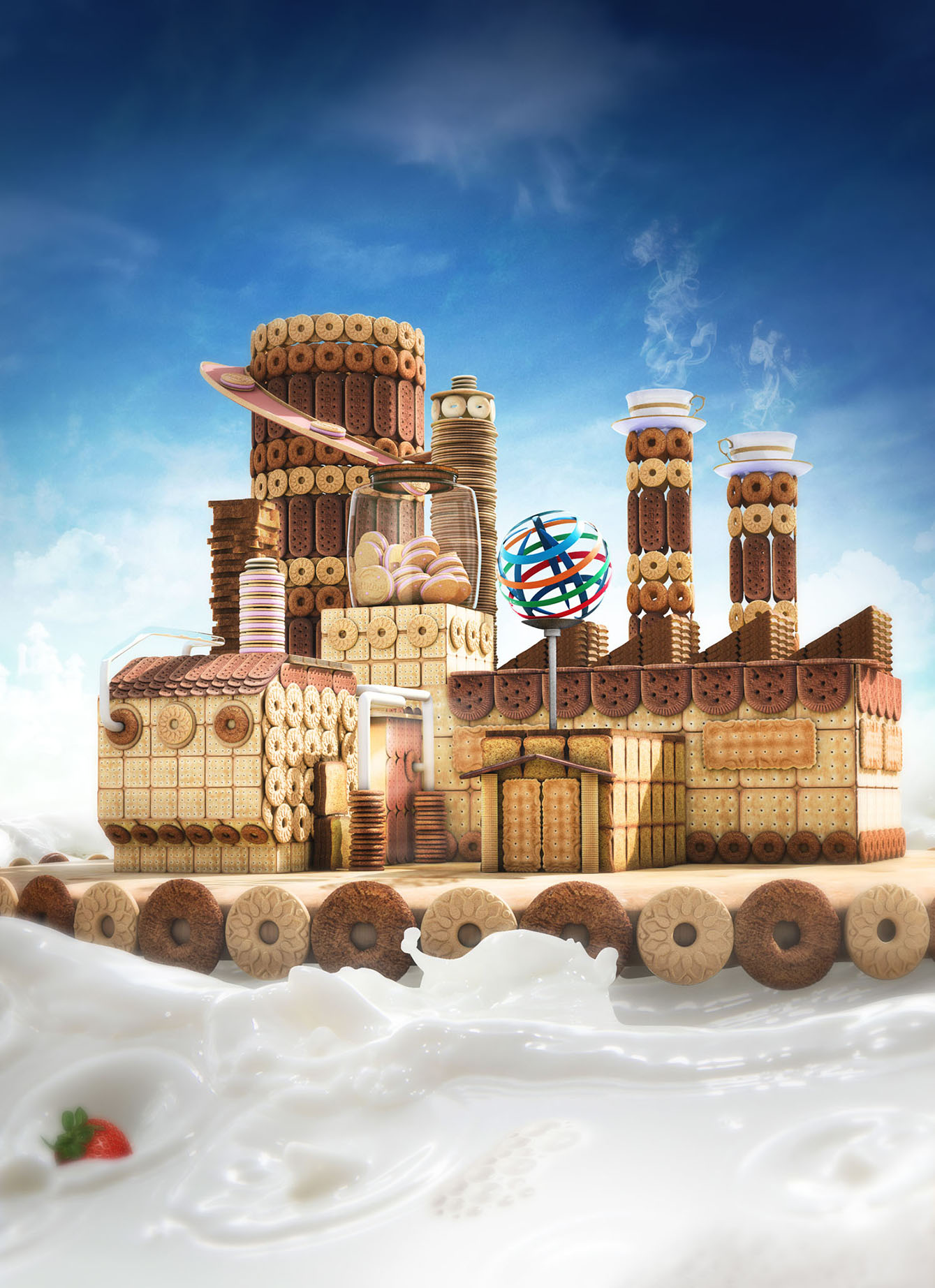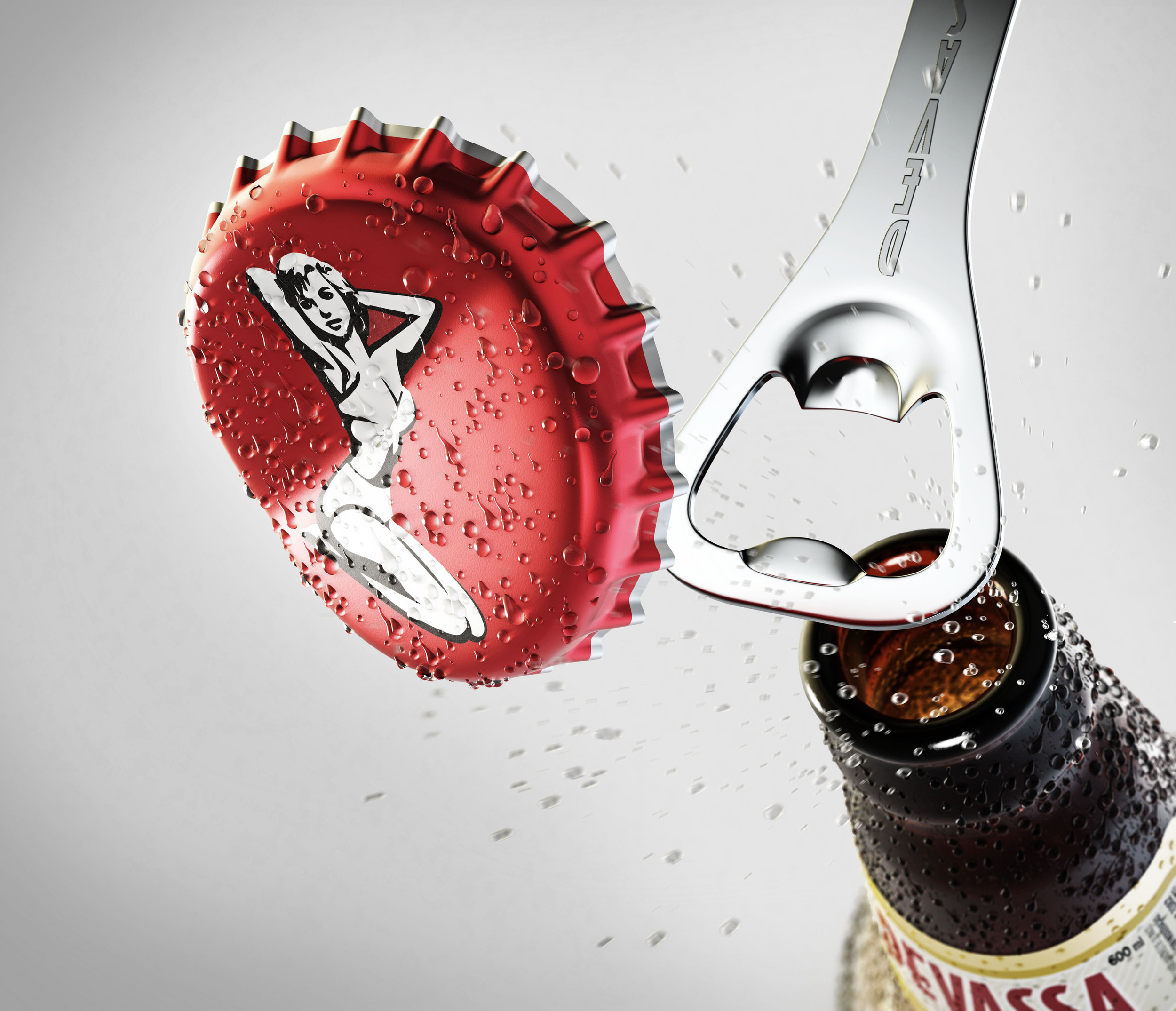 rogério harsanyi
a skillful and talented specialist on post-production with an arsenal encompassing photography and CGI, as you can see on this image done for devassa beer.
talentoso e habilidoso artista especializado em pós-produção de imagens que mesclam fotogografia e CGI, como se pode ver nesta imagem realizada para a cerveja devassa.
freezer
another one for devassa beer. outra imagem para devassa.
closed heart and open heart
two imagens done for a campaign for caixa econômica federal. duas imagens para uma campanha da caixa econômica federal.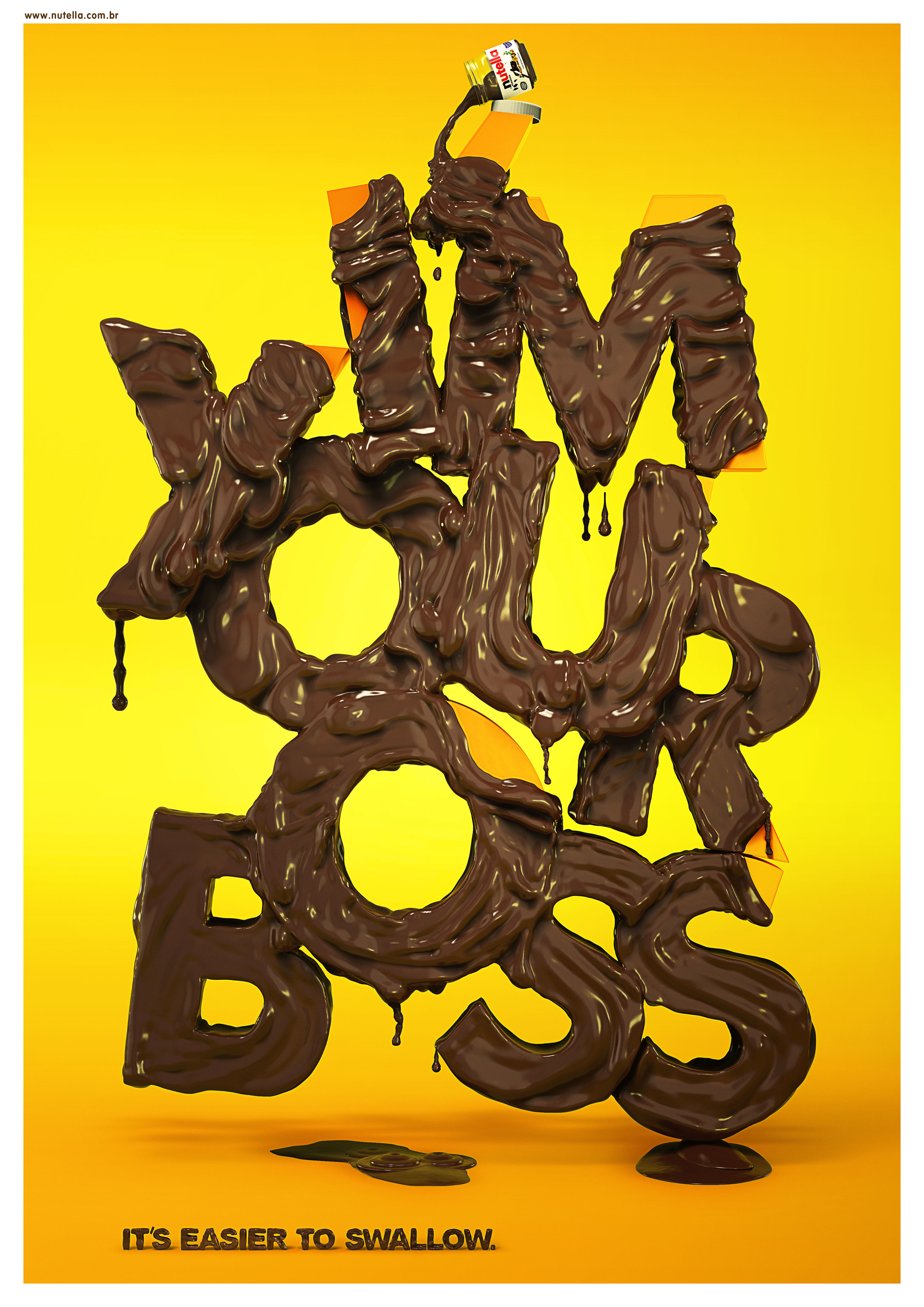 easy to swallow
an ad for nutela. anúncio de nutela.
infinity park
image done for a real state client. imagem para um cliente do ramo imobiliário.
the pain
infographics for libbs laboratory. infográfico para o laboratório libbs.

the champion
image for an activation campaign for volvo. image para campanha de ativação da volvo.
delicious
promotional logo for kraft. logo de uma promoção para kraft.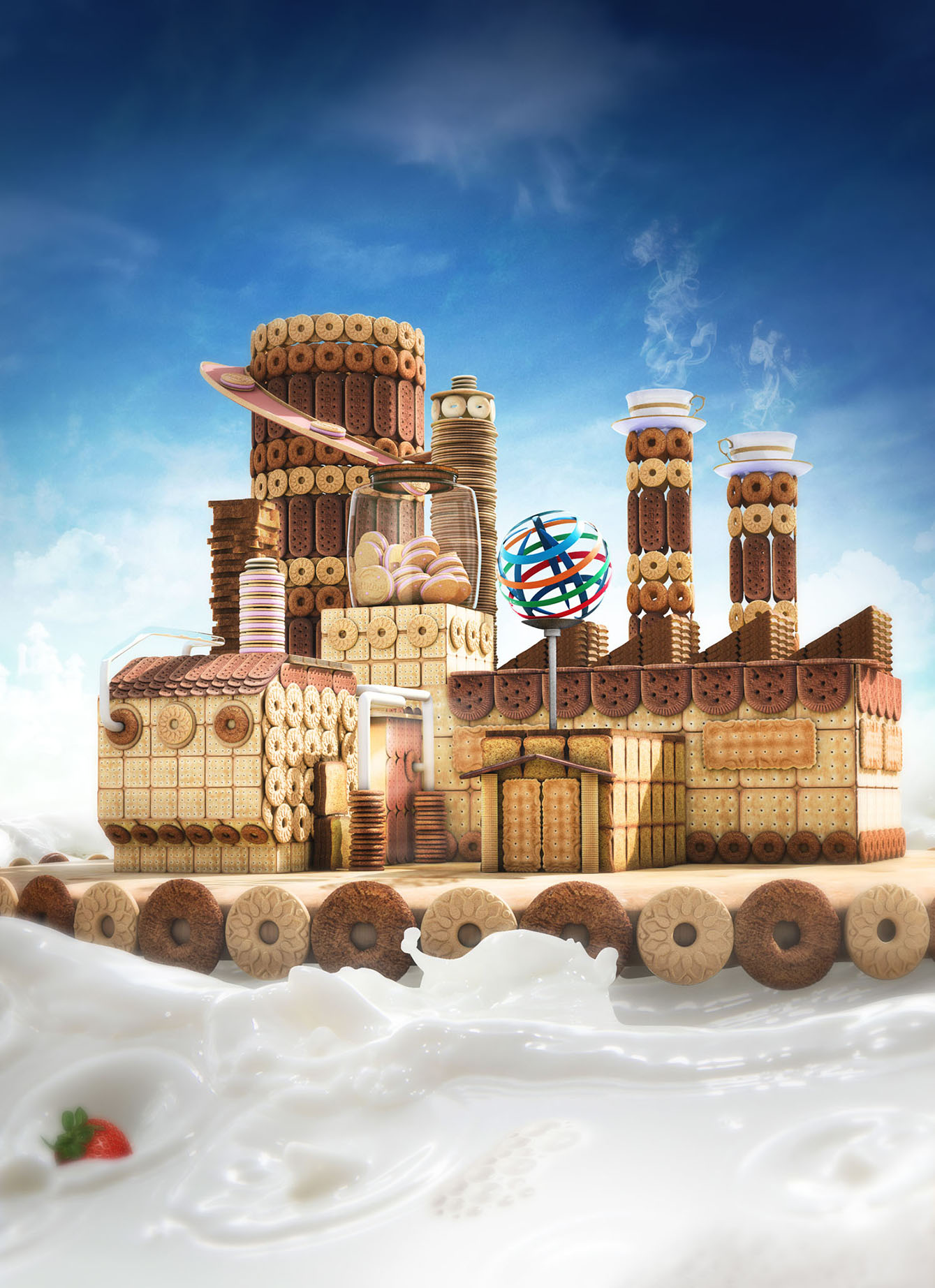 castle
image for a banner for pepsico. imagem de um banner da pepsico.
chocolate
an ad for baden-baden. anúncio da baden-baden.
magazine
image for an ad for meio e mensagem. imagem para anúncio do meio e mensagem.
crosswords
institutional image for grupo mtcom. imagem institucional para o grupo mtcom.