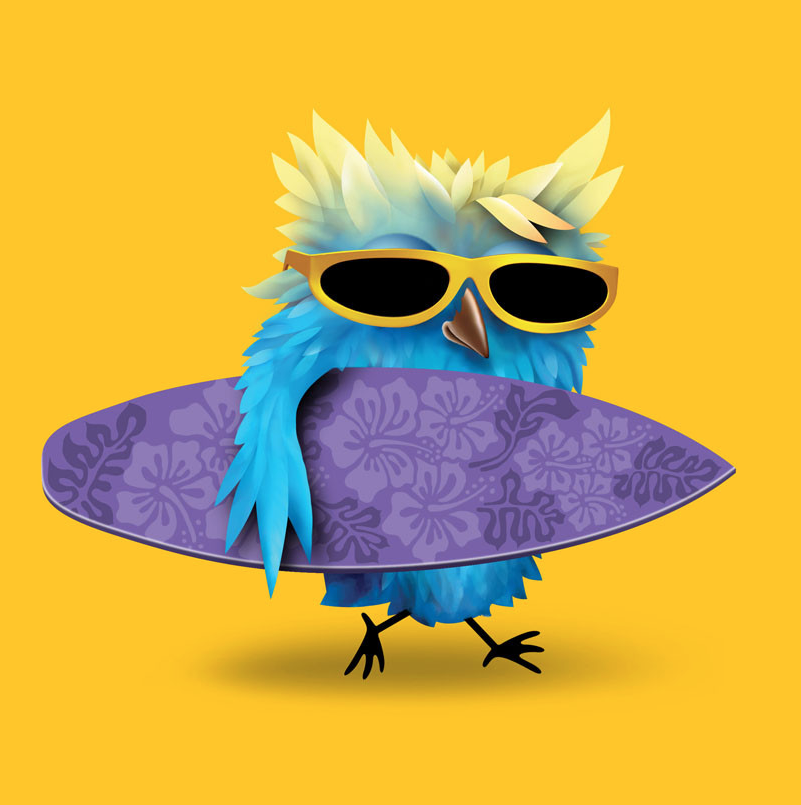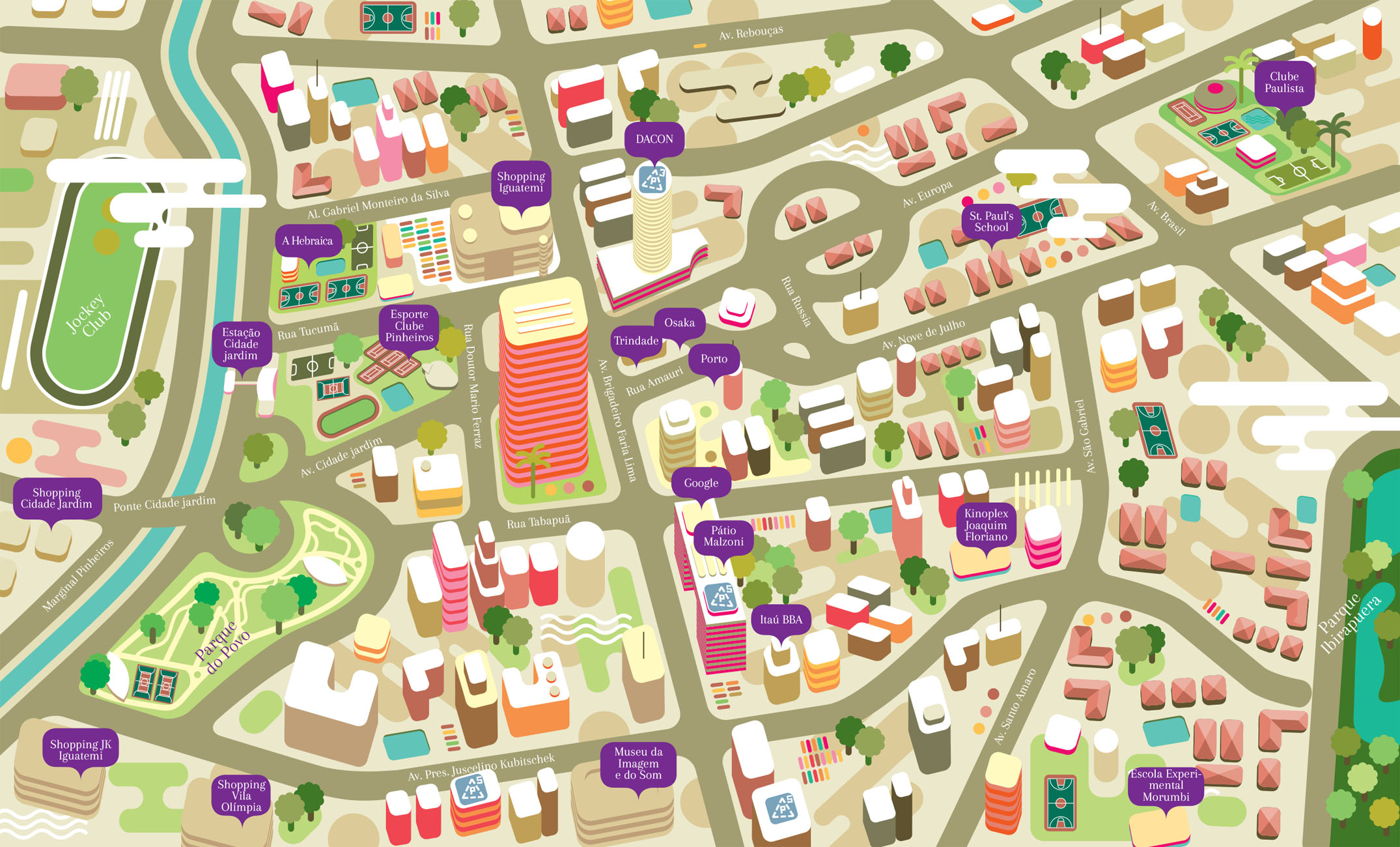 can snevlan
an urban illustrator who knows a large city better than anyone, cau is a humorous guy who can find poetry doing pieces like this one for duracell or when doing a map. um ilustrador urbano por excelência, cau sabe o que é uma megalópole como poucos. cheio de bom humor, é capaz de encontrar momentos de poesia em tudo, seja numa cena como esta feita pra duracell ou num dos inúmeros mapas que fez para clientes imobiliários.
owls
done for estadão newspaper, this is a bunch of very sympathetic owls. uma série de corujas simpáticas feitas para uma campanha do estadão.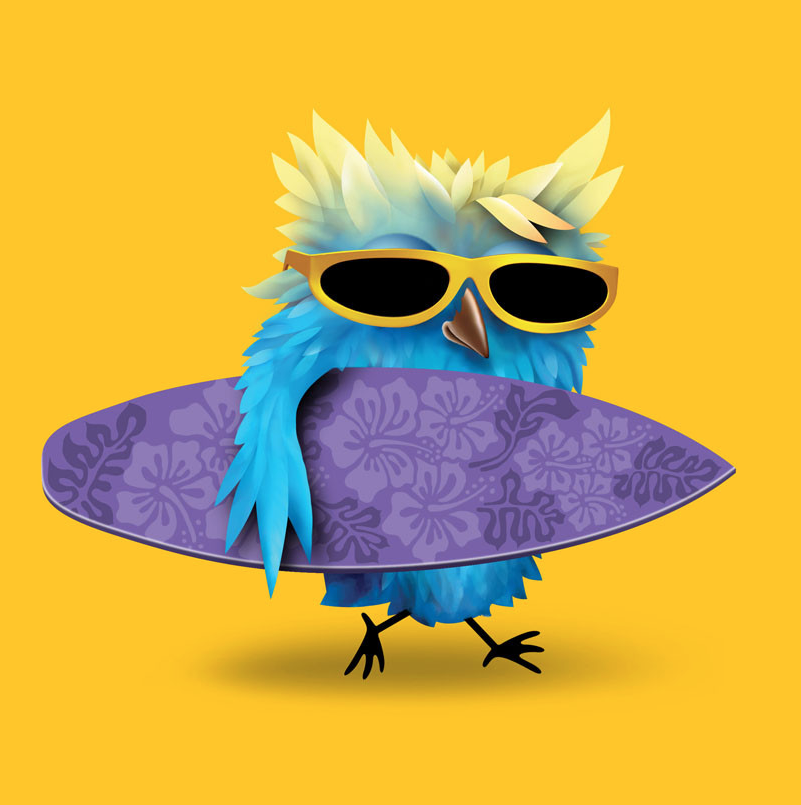 skate accident
shit happes, when it does, perhaps you should know a good dental service, like lira odonto. acidentes acontecem, e quando isso rola é sempre bom conhecer uma boa clínica dental como a lira odonto.
bus rage
have you ever met a person who likes to listen to his music as loud as possible with no concern for anyone around? or somebody who really annoys you? if you did, you know how these guys on this oral B dental floss ads feels. se alguma vez na vida você já encontrou alguém que gosta de ouvir música no maior volume possível sem se ligar o quanto isso incomoda outras pessoas, ou alguém que faz algo que realmente irrita você sabe como os personagens destes anúncios de fio dental oral B se sente.
maps
it is very hard to find an illustrator that can do a map beautifully without loosing sight of the surroundings it is supposed to show, like this one and the others, done for clientes like gafisa, satin, wet and wild and many others. é bem difícil de se encontrar um ilustrador capaz de fazer um mapa que seja ao mesmo tempo belo e preciso, como estes, feitos para uma gama de clientes como gafisa, satin, wet and wild e muitos outros.