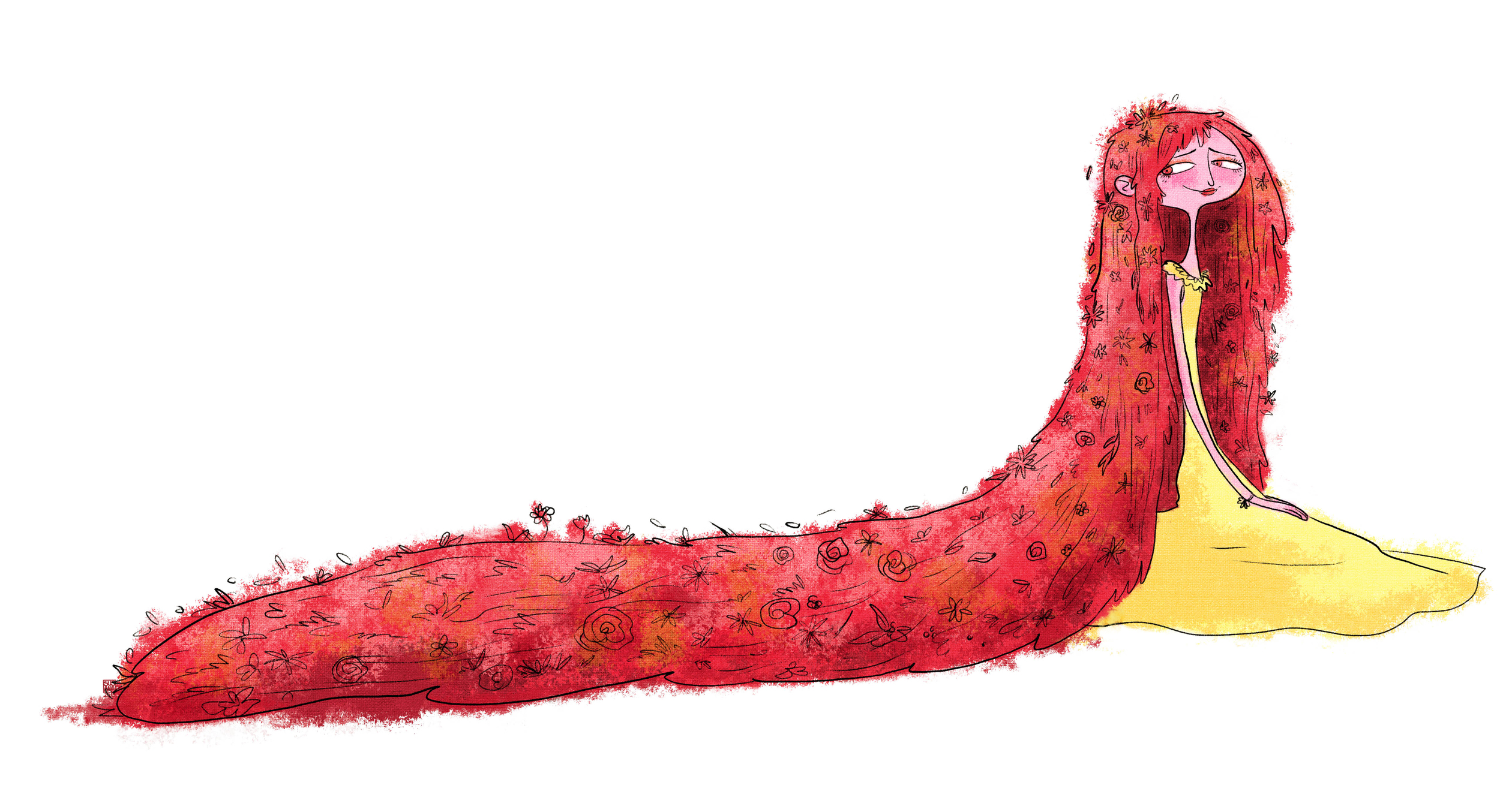 susana rodrigues
young and bold illustrator with a flair for both humor and cuteness. uma ilustradora jovem e arrojada capaz de misturar humor e fofura.
Havaianas Verão
Out of Home for Havaianas/Almap BBDO. Material de PDV para Havaianas/Almap BBDO.
facebook covers
series of covers for fbanking bradesco. capas para a página do facebook do fbanking bradesco.
índia
illustrations for an article about a trip to índia, todateen magazine, editora globo. ilustrações para uma matéria sobre uma viagem à índia, todateen, editora globo.
harajuku
a personal project the caught the attention and got featured at design ideas. um projeto pessoal que chamou a atenção do design ideas, site especializado em design digital.
easter
teaching material for cultura inglesa. material didático para a cultura inglesa.
gaia&co.
series of character designs for a game: gaia, summer and spring. criação de personagens para um game: gaia, summer e spring.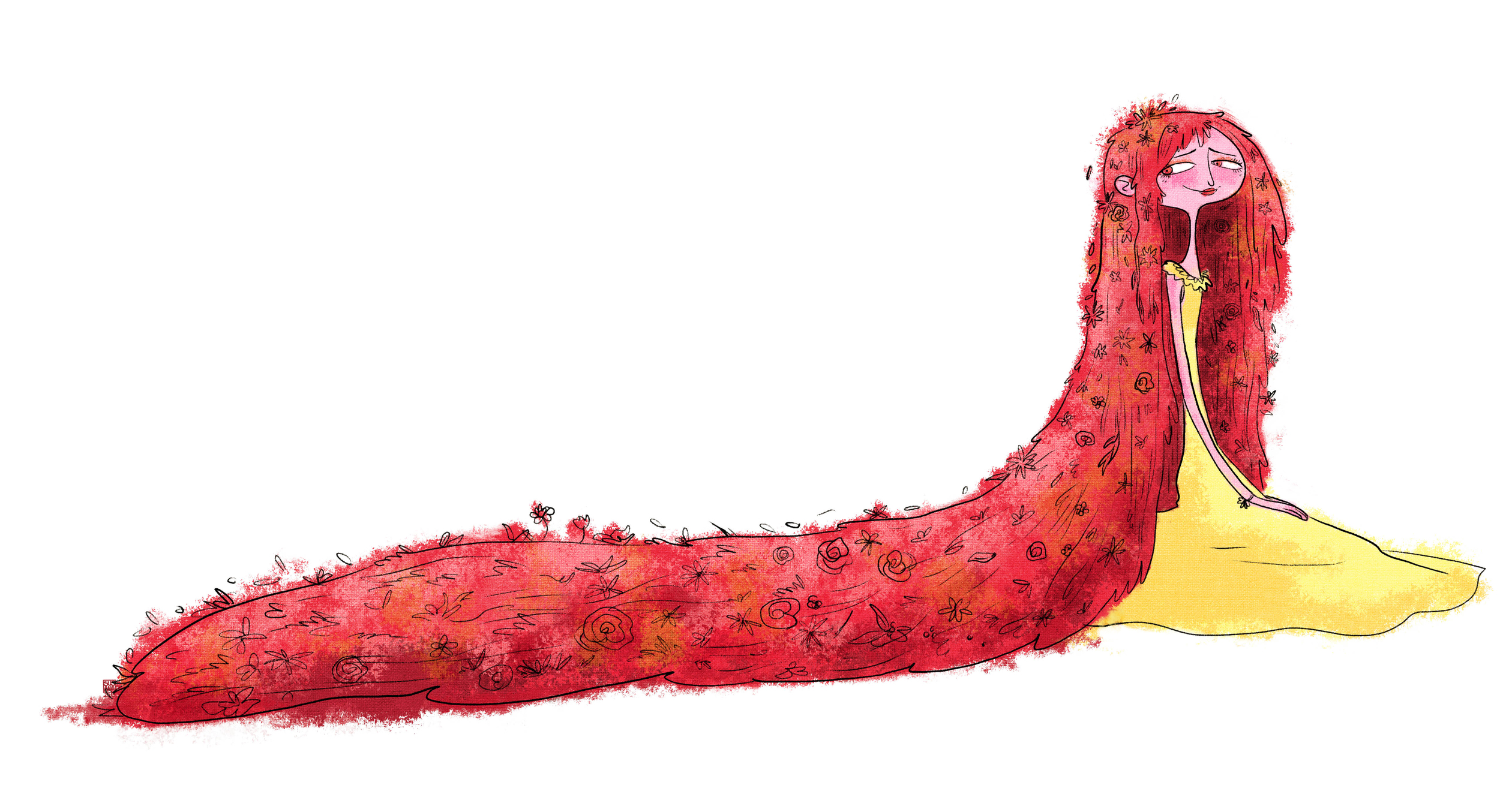 growing up
picture-book for globolivros. livro infantil para a globolivros.
visa tattoo
a work done with mel cerri and fabio ovalles for a promo by visa during rock in rio for almap/bbdo. um trabalho em conjunto com fabio ovalles e mel cerri para uma promo da visa durante o rock in rio pela almap/bbdo.