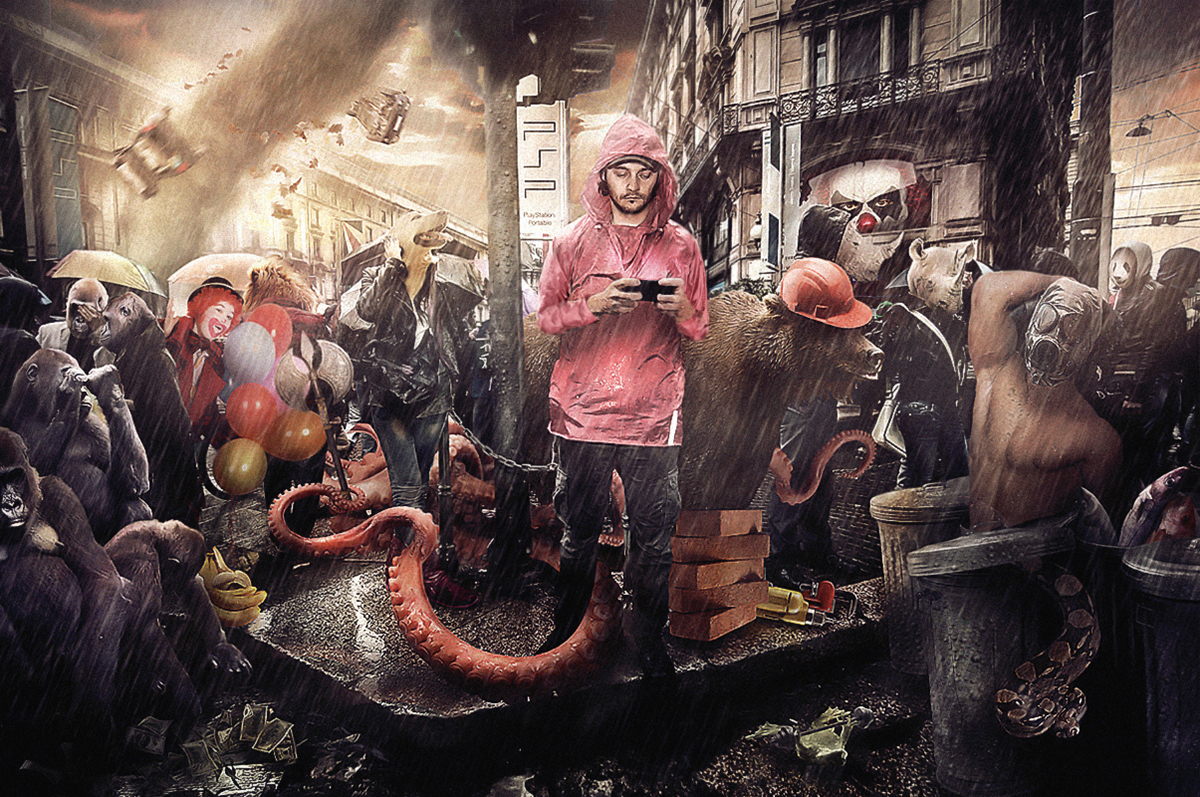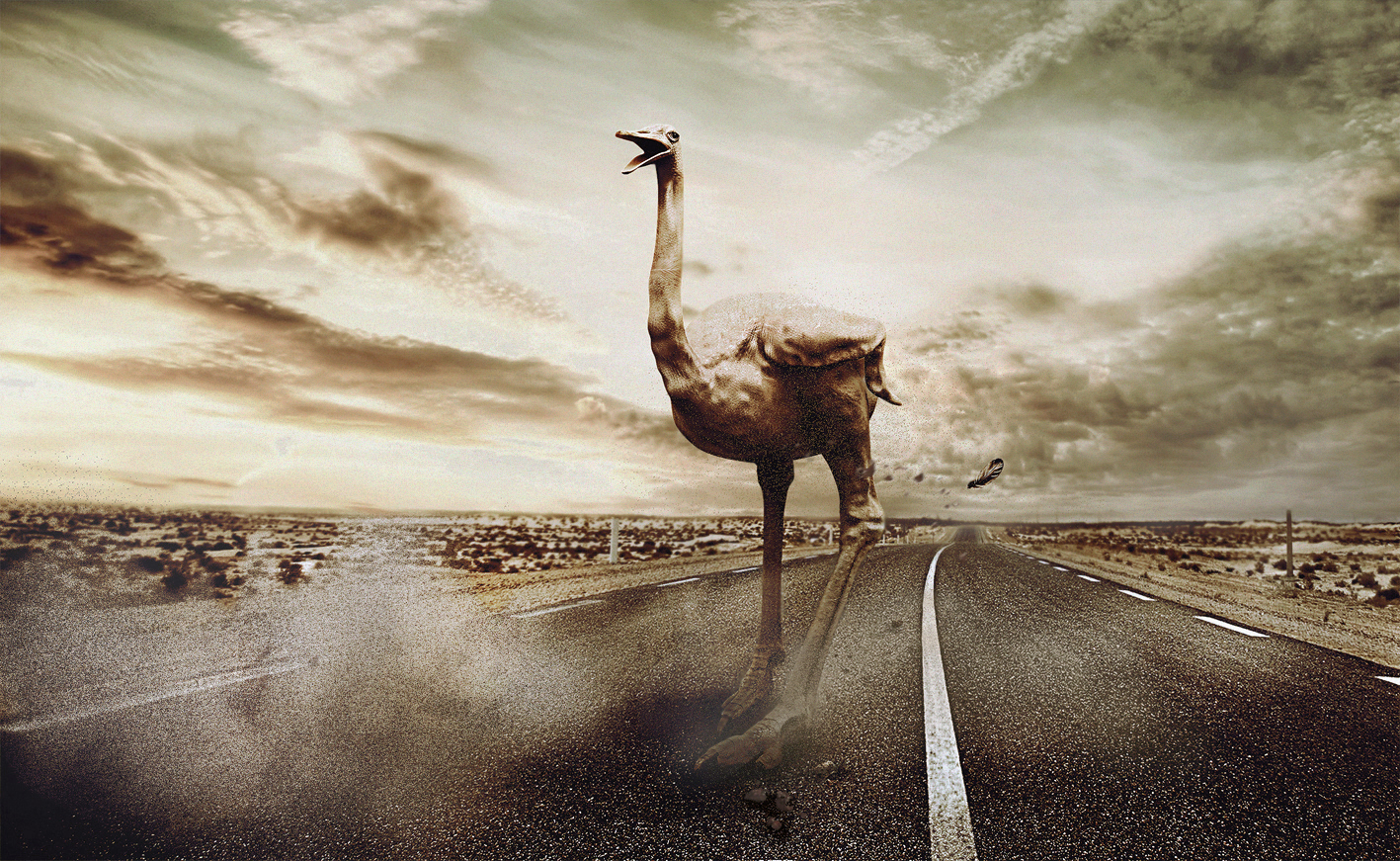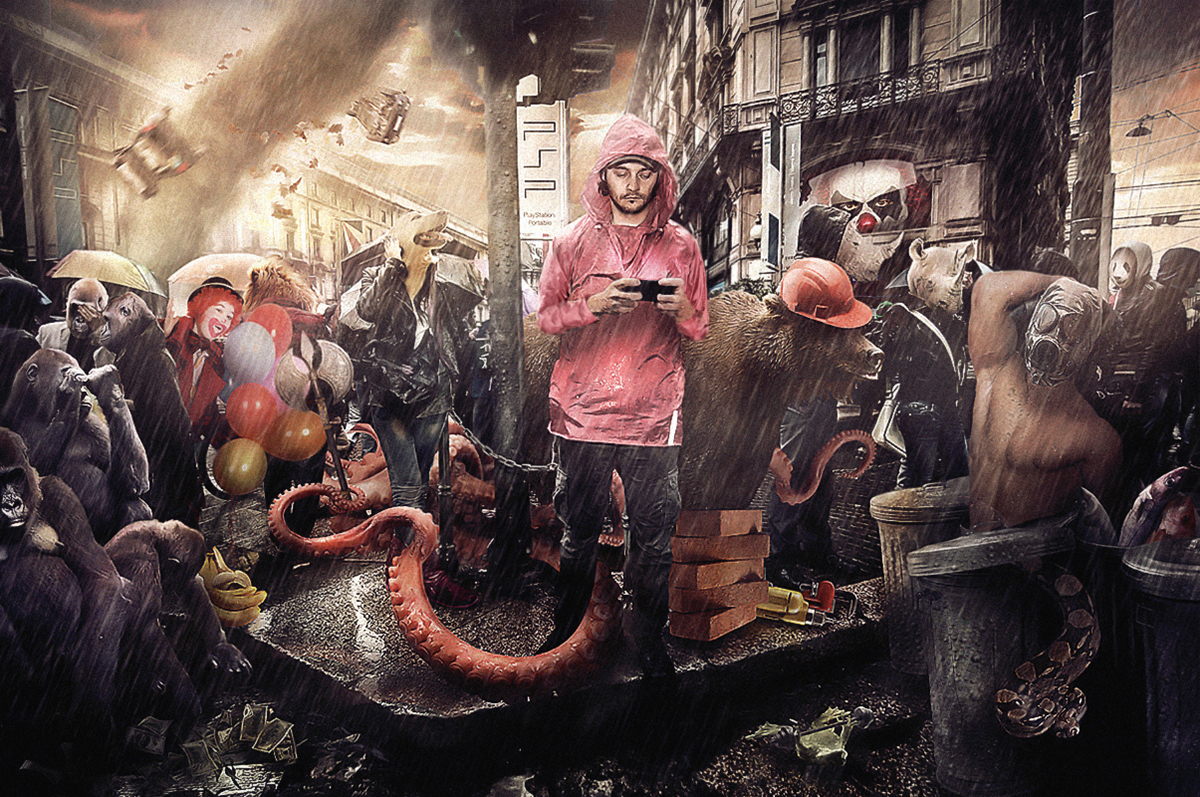 rafael favoretto
Image manipulation, retouch, CGI, mixed techniques to get the best result for any kind of job, like in this image for playsystems website. manipulação de imagem, retoque fotográfico, CGI, técnicas mistas para conseguir o melhor resultado para todo tipo de job, como nesta imagem para o site playsystems.
monalisa
This steampunk version of the monalisa put rafael on archive's magazine 200 best digital artists of the world. esta versão da monalisa steampunk colocou o rafael entre os 200 best digital artists of the world da revista archive.
triangle institute
series of images done for a campaign for an NGO concerned with ambiental issues. série de imagens criadas para a campanha de uma ONG da área ambiental.
submarino
campaign for an online travel agency. campanha para uma agencia de viagens online.
bears
image for a retail agency. imagem para uma agência de varejo.
núcleo de arte
series of images for an art school. série de imagens para uma escola de arte.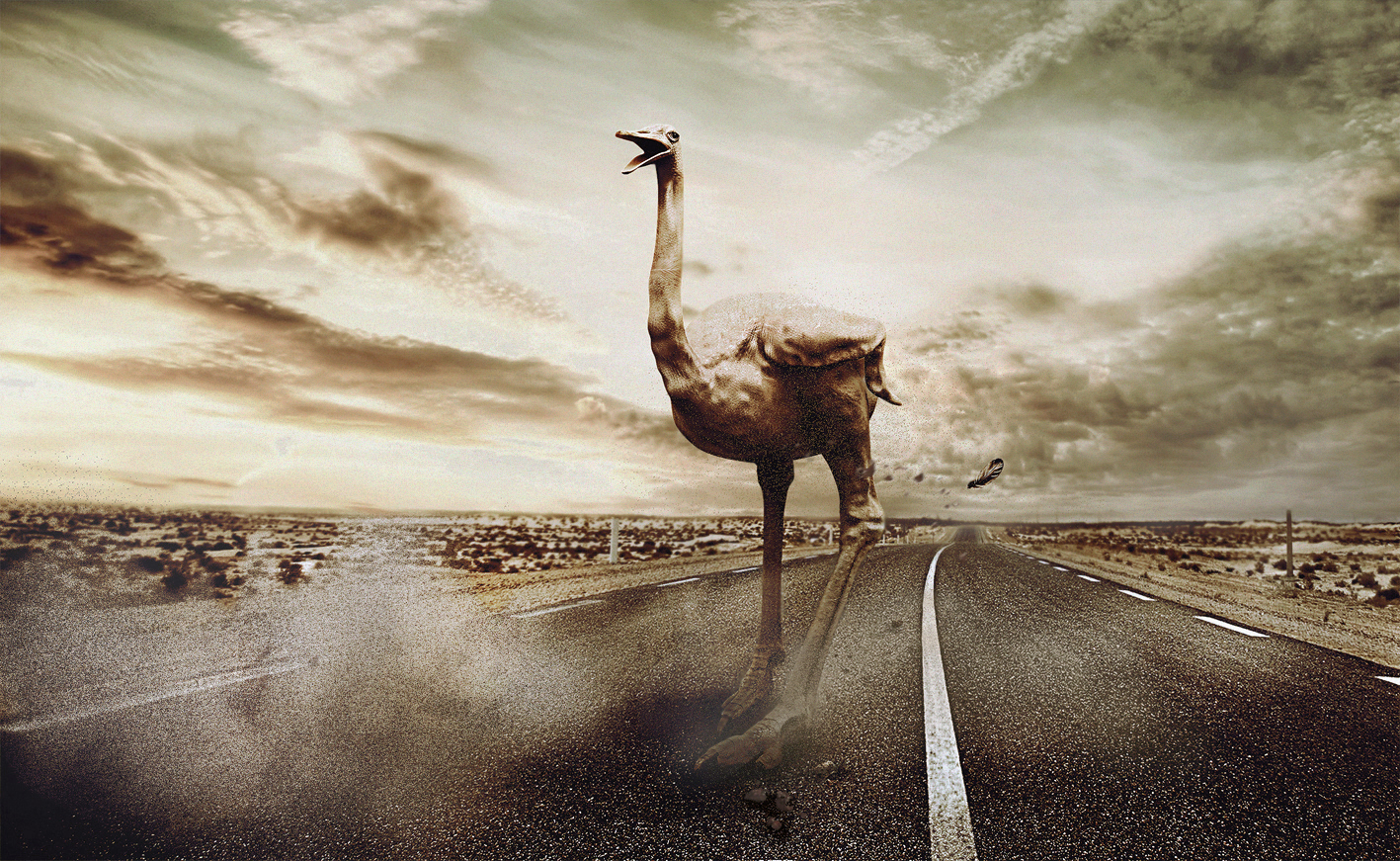 ostrich
image for an ad for jeep. imagem para um anúncio de jeep.
elephant and pig
other images for triangle institute. outras imagens para o instituto triangulo.
big belly ache
series for mezym campaign. serie para uma campanha de mezym.
mobsters
image for a research institute. imagem para um instituto de pesquisa.