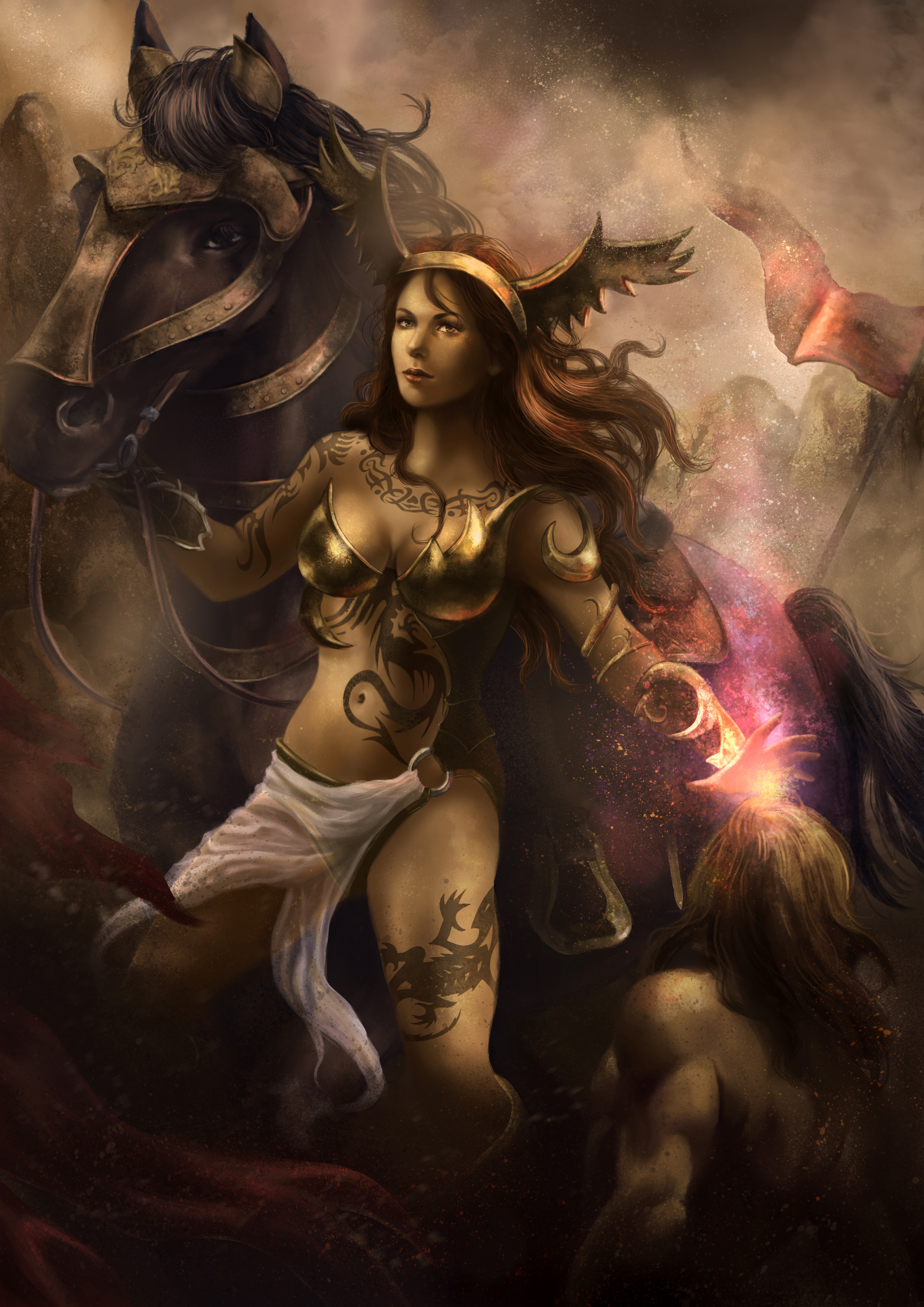 nathalia gomes
a gifted digital painter with many jobs done for the games industry. talentosa pintora digital com muitos trabalhos para a indústria de games.
inian
concept arts for a fantasy game. artes conceituais para um jogo de fantasia.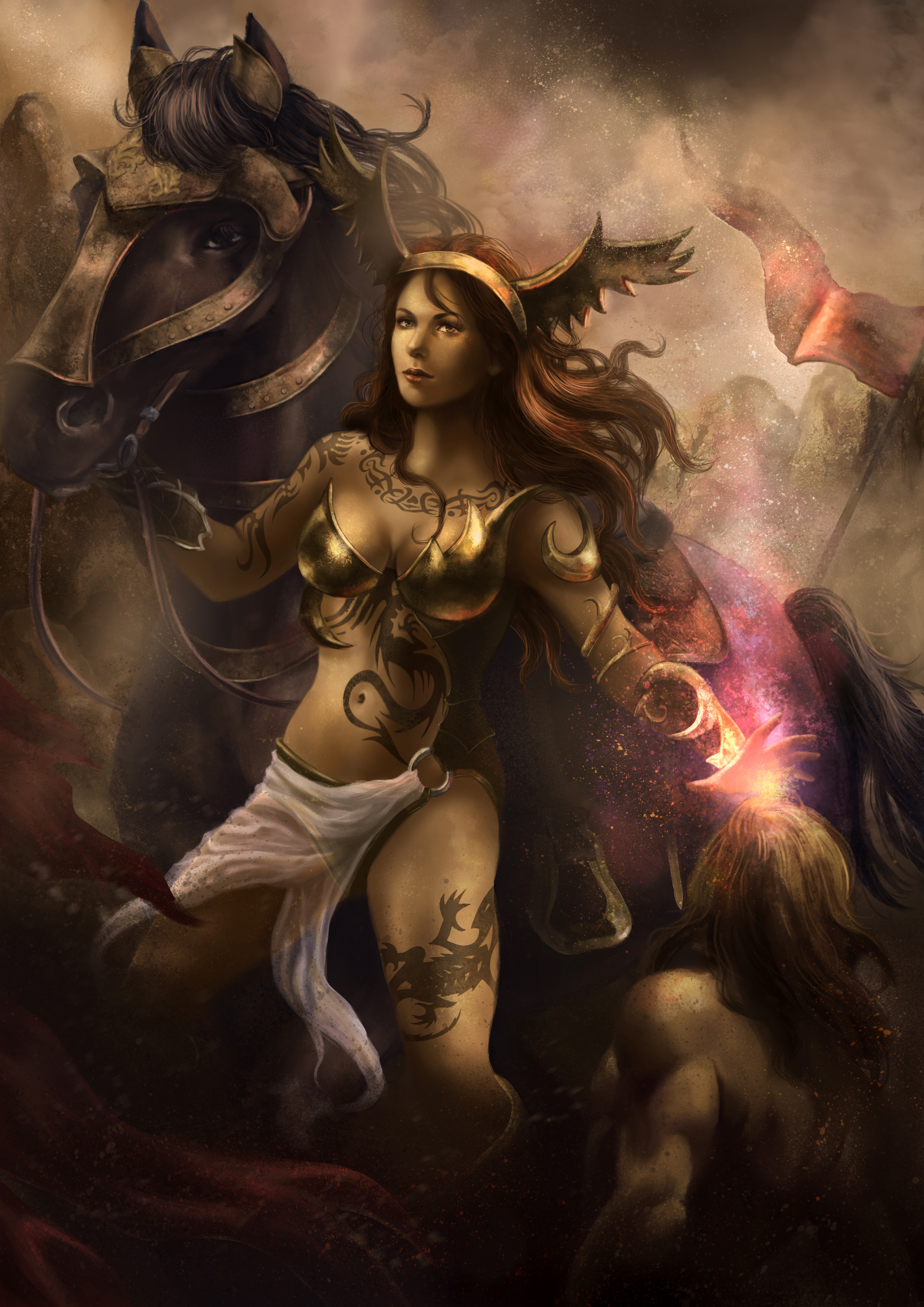 hex
concept arts for a card game. arte conceitual para um card game.